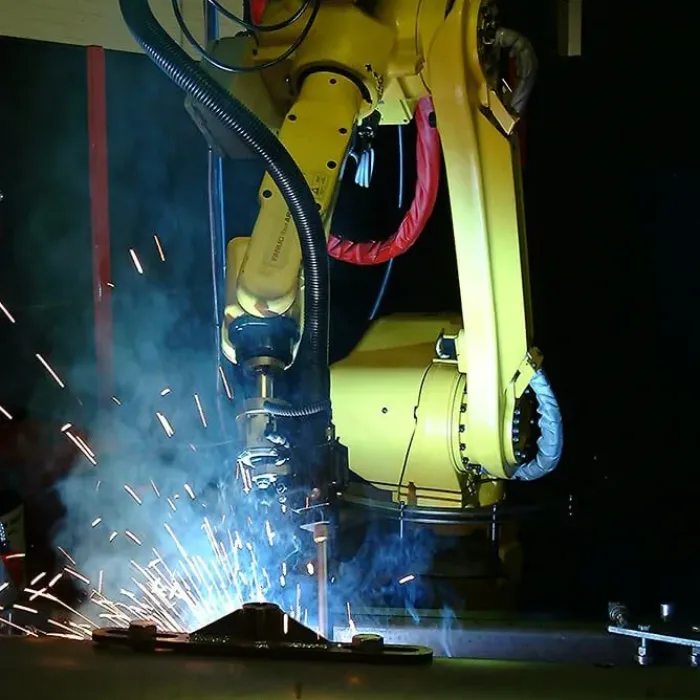 About Harford Attachments
Harford have designed and manufactured excavator attachments to fit a wide range of applications for 30 years. During that time we've established a solid reputation for superior build-quality of safe, innovative products, plus unbeatable customer service.
Our continuous investment in manufacturing technology and staff training ensures we deliver the best sales experience, from inquiry to delivery. You can trust the knowledgeable Harford team to help you choose the best attachment solutions for your specific needs, from a wide range of quick couplers, buckets and special attachments.