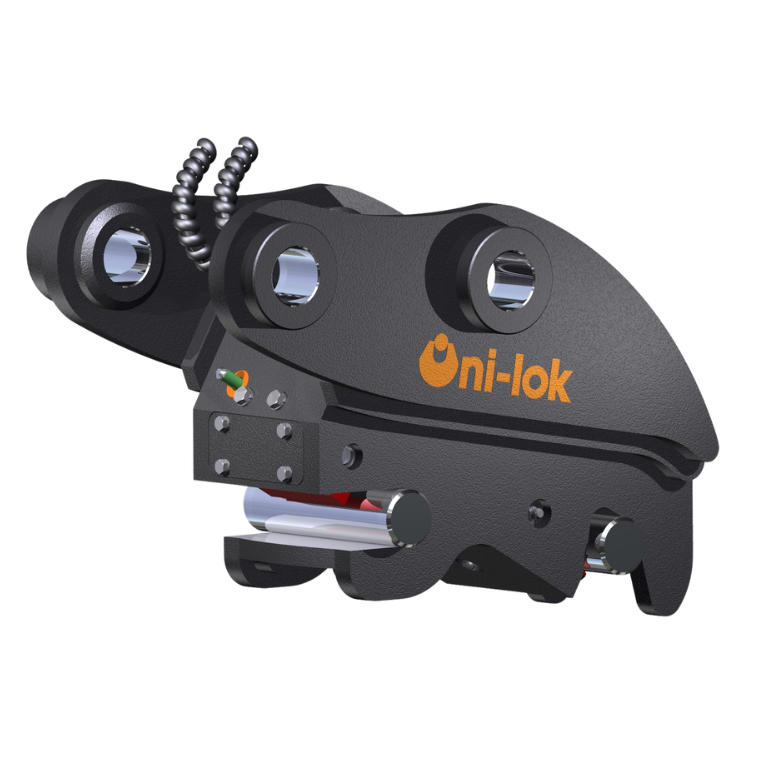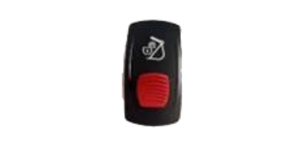 Uni-Lok® - Hydraulic quick coupler
Uni-Lok® is a double-locking hydraulic quick hitch of the highest build quality with built-in safety features. Change attachments from the cab to reduce downtime and increase productivity.
Frequently Asked Questions
Uni-Lok fits any excavator from 1650 to 30,800lbs. Harford can include a full completion kit or any parts you need for a successful install.
Tell us about your excavator setup so we can advise you.
Low level of maintenance is required but we recommend keeping your Uni-Lok clean and regularly greased for your best performance and a long service life.
Visual inspection of all hydraulic couplings/hoses is required to identify any potential failures in pipework on the job. 
All spare parts are available in the event of failure or damage. Full after sales resources and support is available.
Please contact our sales team, they will be more than happy to advise you on the best coupler for your needs. 
All Harford products and components are covered by a 2 year warranty, for details see here
Reduce downtime and increase productivity by changing attachments without even leaving the cab.
The highly visible and audible safety indicator gives the operator complete piece of mind that the attachments are secure.
Uni-Lok fits machines up to 14T
Tough, durable, easy to fit and operate, and a low maintenance program makes the Uni-Lok the preferred choice for a quick coupler.
Upgrading to a Tilt Coupler will equip your machine for any job you can throw at it.
Full installation and operating instructions are provided here, spare parts are available to purchase here
If you have any questions, then contact us
See Kirstie from our sales team using Uni-Lok Tilt
Want to Upgrade your excavators Performance?
Select a Harford Tilt Coupler for the toughest grading and landscaping jobs - works at any angle within a 180º range.