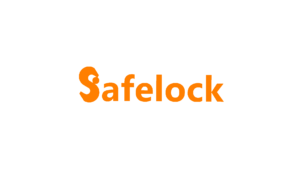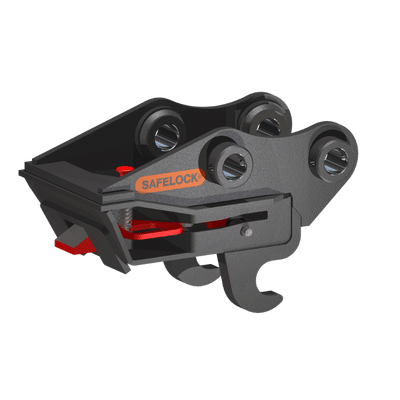 Locking handle secures attachment
Easy maintenance and servicing
Safelock® dedicated coupler
The Safelock coupler is the unbeatable choice for running a mixed fleet of excavators
Safelock operates with dedicated buckets, so is the best solution for a multi-brand rental fleet.  Its superior build-quality means a long service life and great return on investment.
Safelock has an integral handle for quick attachment changes, so zero tools required. Lift the safety plunger to open the handle and the coupler releases the bucket. Simply reverse the procedure to secure the next attachment – easy.
We recommend that you keep your Safelock coupler clean and free from debris and grease regularly to ensure best performance and a long service life.
Should you need any replacement parts, they are available here
All Harford couplers are covered by a 2 year warranty, for details see here
The Harford Safelock® dedicated coupler is the unbeatable choice for running a mixed fleet of excavators.
It is safe, easy to operate, low maintenance, and sustainable. A reliable safety handle gives operators complete peace of mind that buckets are securely attached
Looking to increase the versatility and performance of you machine?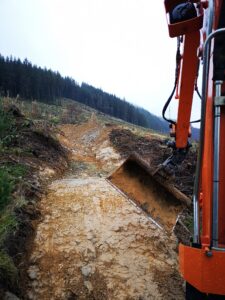 Why not try a Harford Safelock® Tilt Coupler? The full 180 degree movement and class-leading torque combine to produce an outstanding, quality quick hitch made to meet today's challenging applications – perfect for a wide range of tasks.